Welcome to beBhakti, Beacon's new yoga center where classes focus on movement as a form of meditation.
Weekly Class Schedule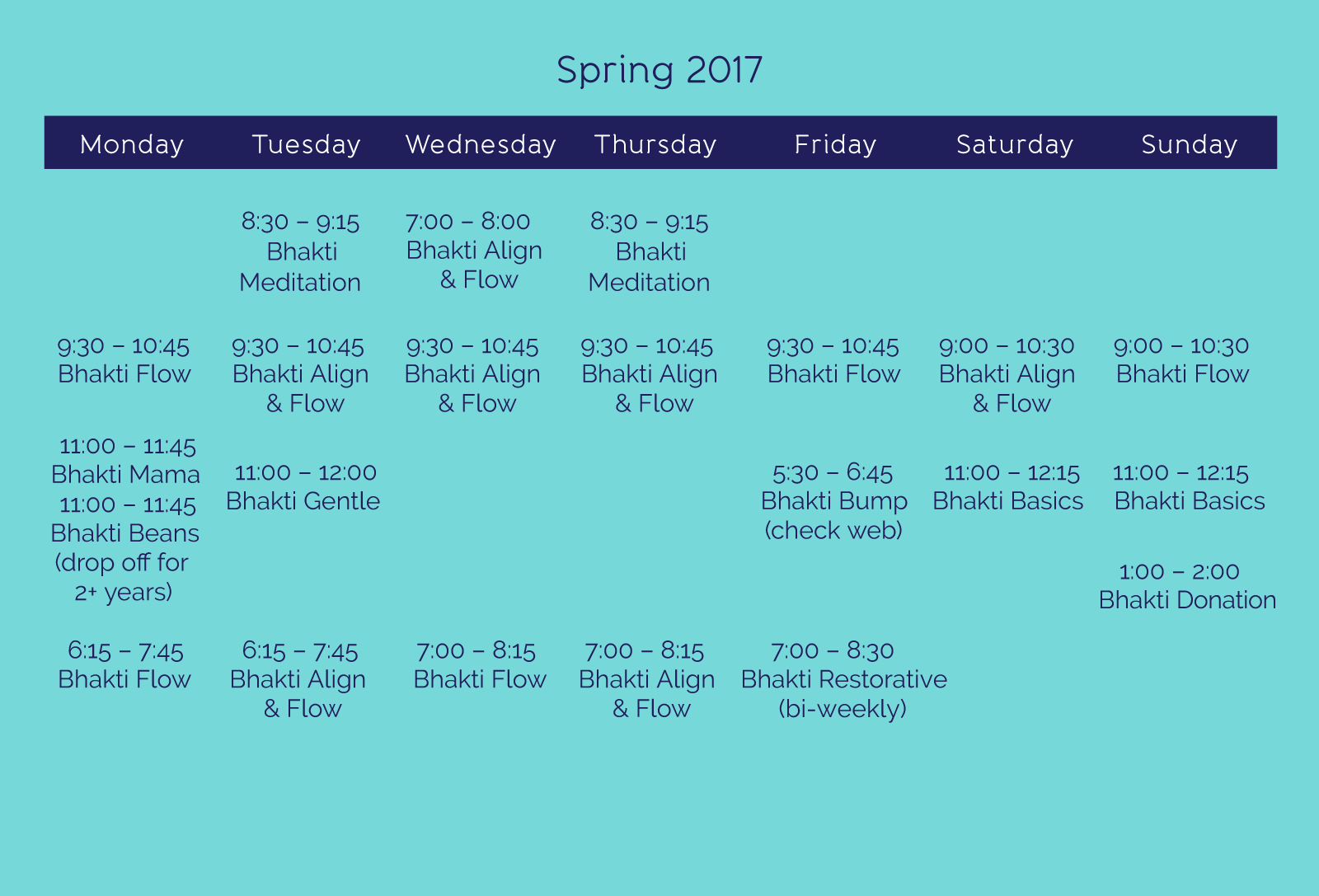 Upcoming Events & Workshops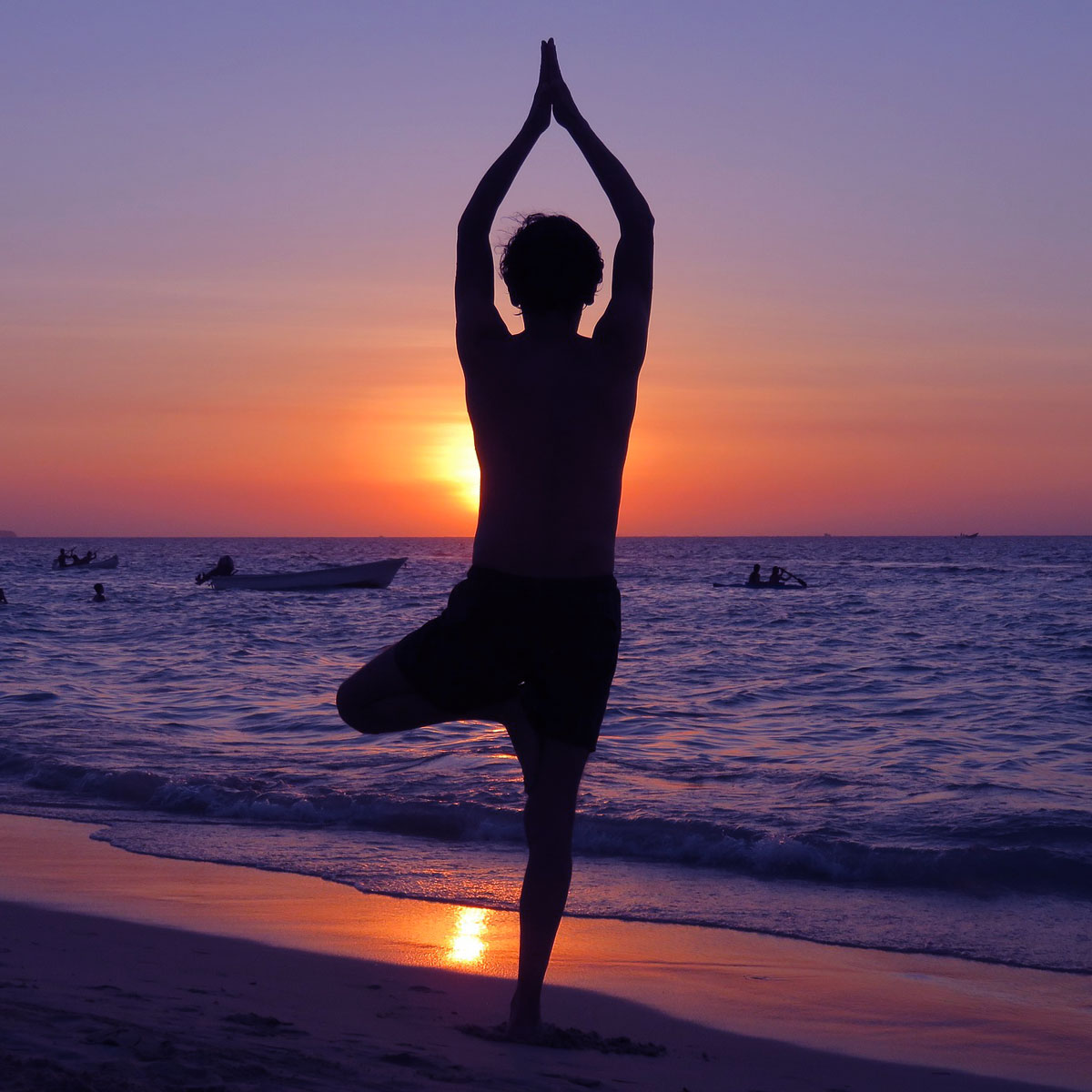 New Class! Early Risers
Bhakti Align & Flow
Wednesdays
7:00am – 8:00am
Take the night to rest after a long week. We will use blocks, blankets and more goodies to get you in a comfortable place for your mind to quiet. Restorative yoga harnesses energy without using energy to rejuvenate the body.
Come build your practice and Deepen what you can offer to your students as a teacher! This workshop is also available for non- teachers who have a deep curiosity for the practice.
The Workshop will include:
How to safely encourage peak poses through strong logical sequencing
How to play Om and other Mantras on the Harmonium
Safe and helpful hands on assists that move prana
Advanced Kriyas and Bandhas that prepare your body for flight in inversions and arm balances.
The break down of Chaturanga and Upward Dog
Asana as Metephor through bhakti stories and mythology
The cost is $150 for both weekends or $90 for one weekend
Learn about the secret energies of the body. What is a Chakra? What are the primal fears and strengths of these energies? Learn emotional anatomy and deep ways to connect within. Come with a notebook and movable clothing.
$30 dollars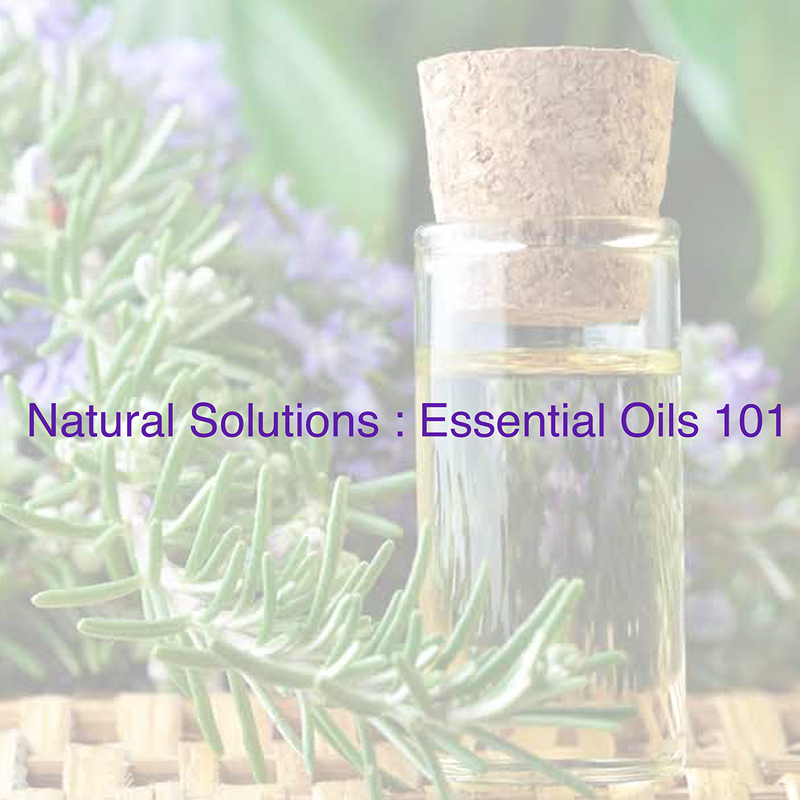 Natural Solutions: Essential Oils 101
Coming in July!
In this class we will learn about:
The history of aromatherapy.
What are essential Oils.
All the different ways to use essential oils in your every day life.
All the benefits of using them.
How to access the most potent and highest quality oils.
The ethic of the company.
We will also have a chance to smell and try some of the oils and learn few quick techniques that will help bring relaxation to the body using the Essential Oils.
beBhakti Yoga Center - Beacon, NY
beBhakti Yoga Center is located at 89 Dewindt Street in Beacon, NY
Serving all areas in the Hudson Valley; Beacon, Fishkill, Hopewell Junction, Cold Spring, Garrison, Newburgh, Wappingers Falls, Cornwall, Castle Point, Stormville, Poughkeepsie, Washingtonville, Walden, Marlboro, New Paltz, Goshen.
(Parking is available behind the building on Catherine Street. Follow the stone walkway on the left side of the building to the main entrance of the studio.)