beBhakti Yoga Center is the realization of a dream, to create a sacred, playful space for all to experience Bhakti.
In Sanskrit Bhakti means to love or to devote. It is the awareness that to love others, and ourselves involves not only practice, but also the action of surrender. Getting to know ourselves on the mat helps us practice connecting to our fullest potential off the mat.
Beacon represents a sacred place in nature, where the water meets the mountains signifying union. This is beBhakti yoga! A place just within us, that creates oneness.
CONTACT US
beBhakti Yoga Center
89 Dewindt Street
Beacon, NY
be devoted to loving yourself
be compassionate
beBhakti
beBhakti Teachers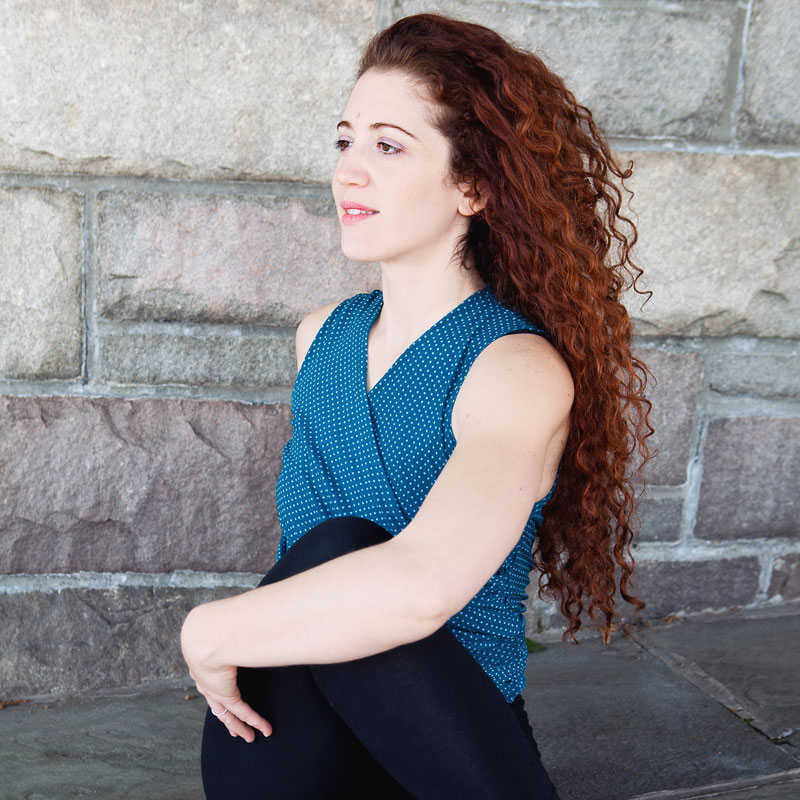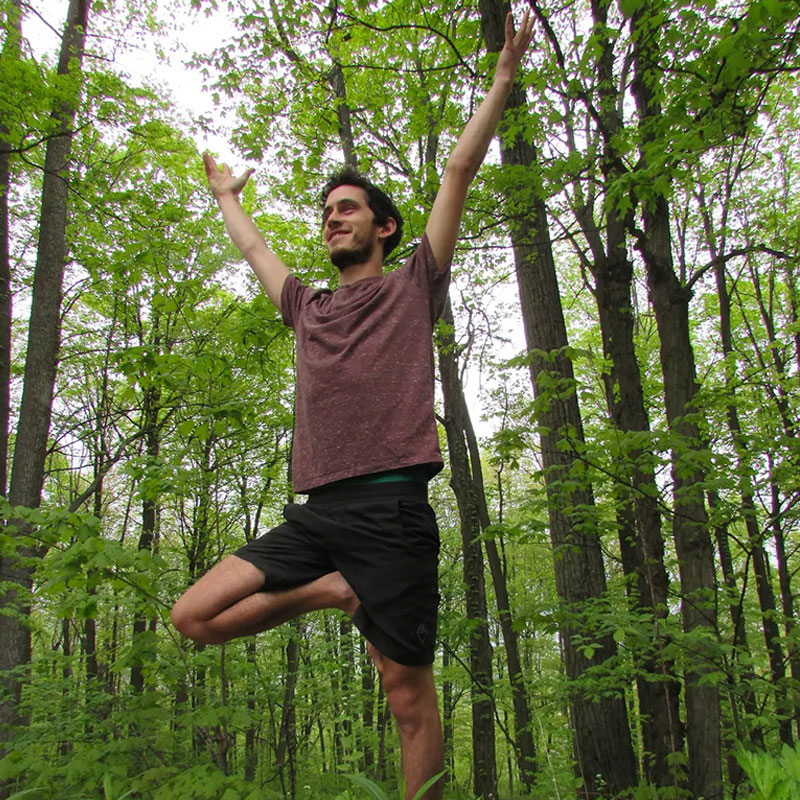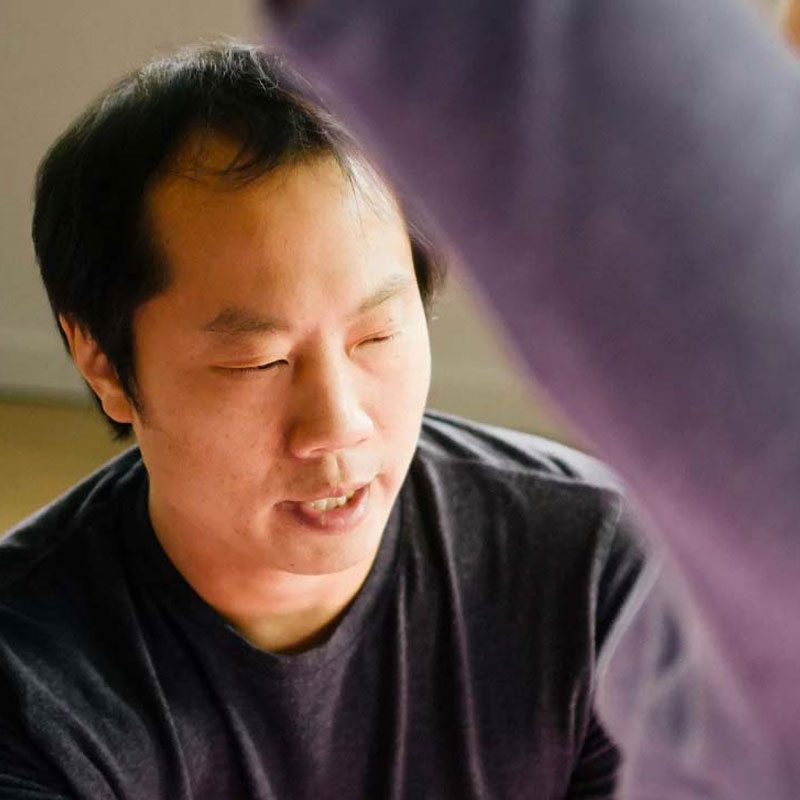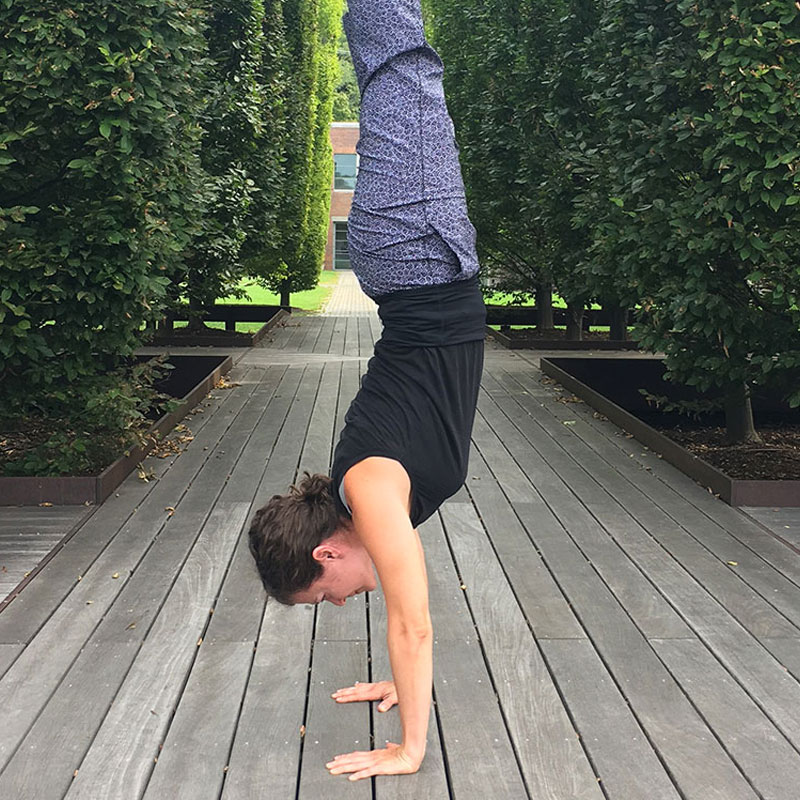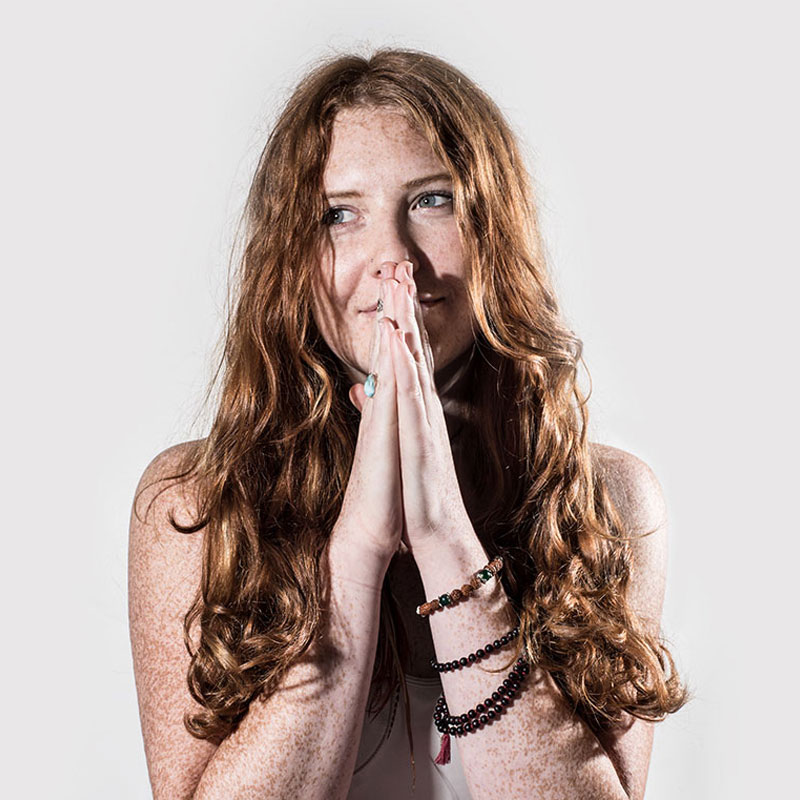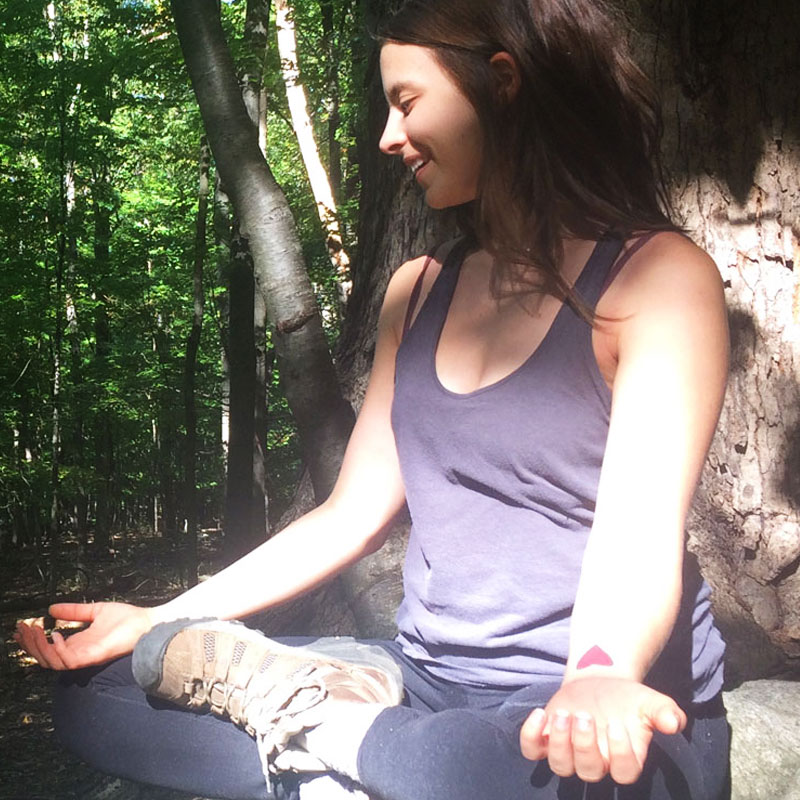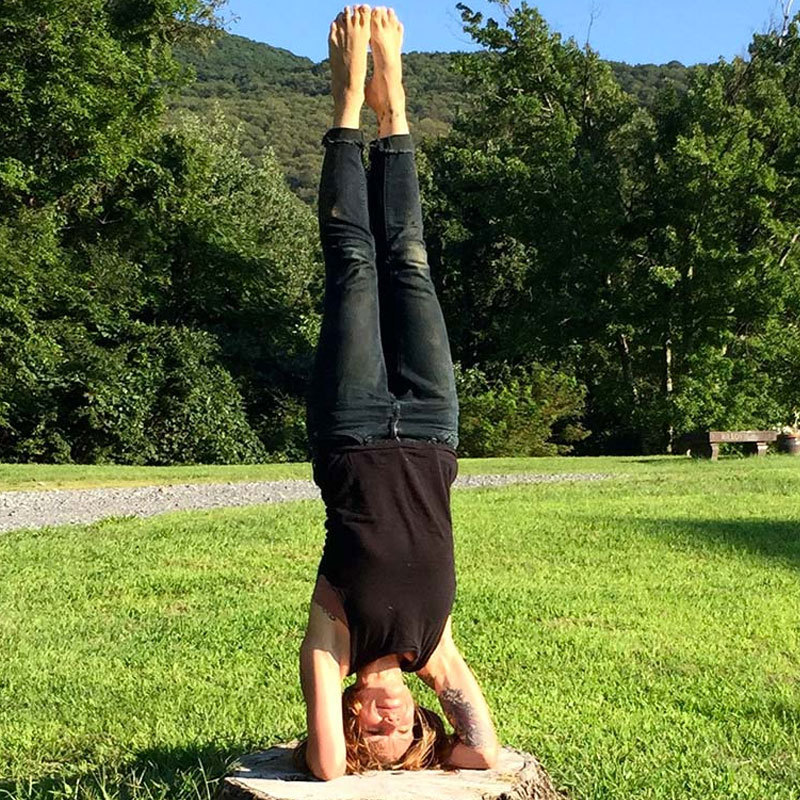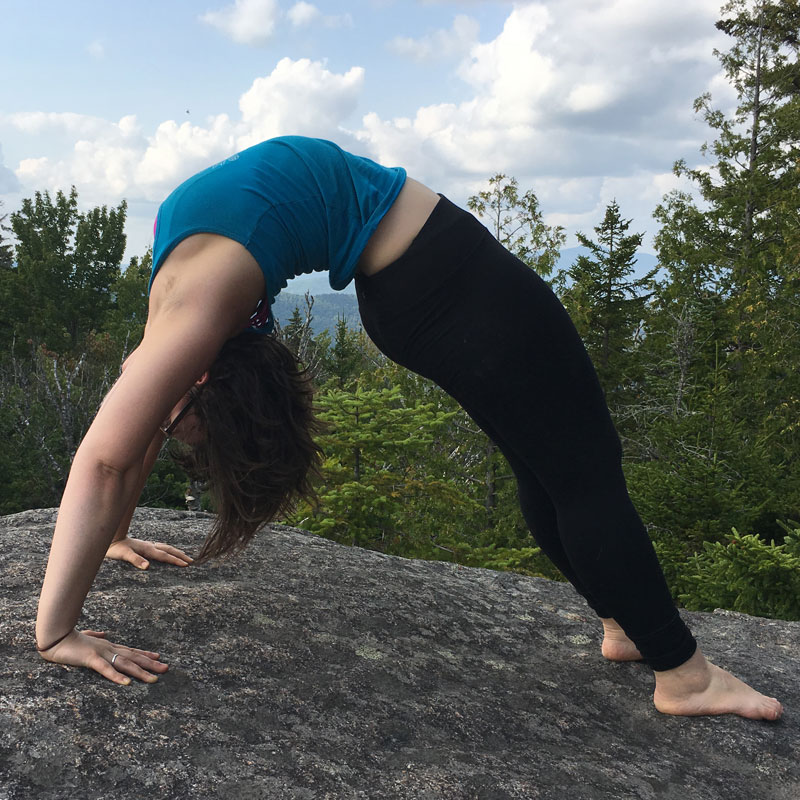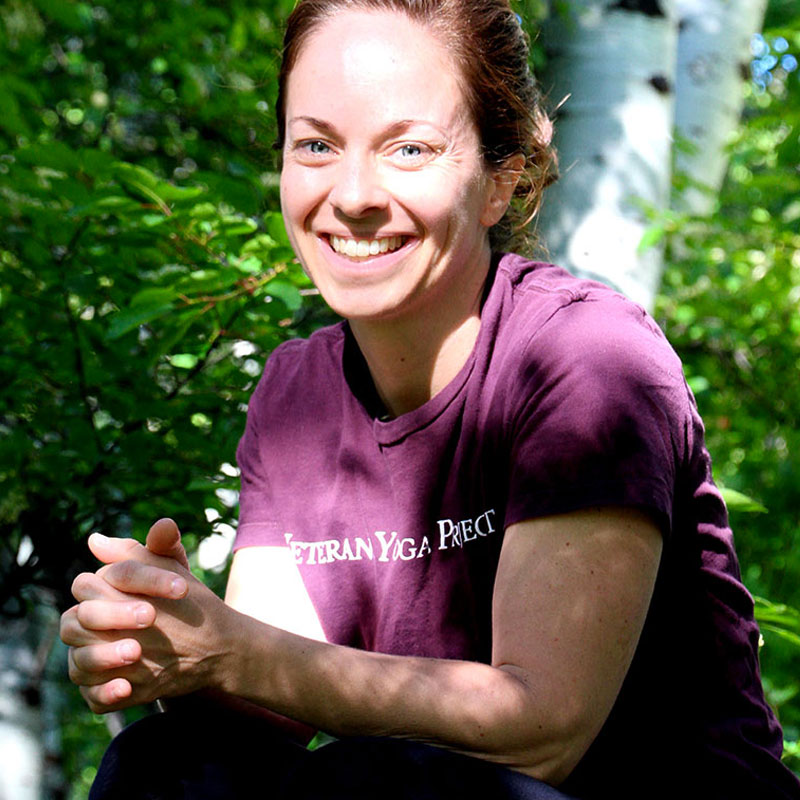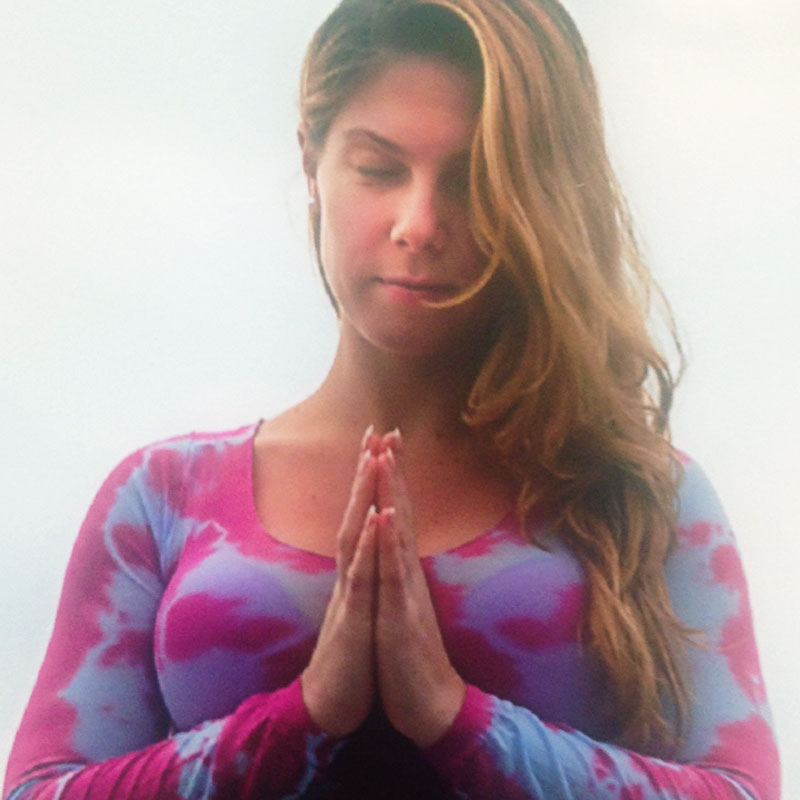 Directions to Beacon from NYC
beBhakti Yoga Center is located at 89 Dewindt Street in Beacon, NY
Driving
Take the George Washington Bridge to the Palisades Parkway over the Bear Mt Bridge to 9D 60 minutes from the George Washington Bridge

(Parking is available behind the building on Catherine Street. Follow the stone walkway on the left side of the building to the main entrance of the studio.)
Metro North
Take the Hudson lineto Beacon NY – 75 minutes from Grand Central
> View Schedule